Background Mask And Background Pattern For Divi
Published At March 18, 2022 By
Hupen Pun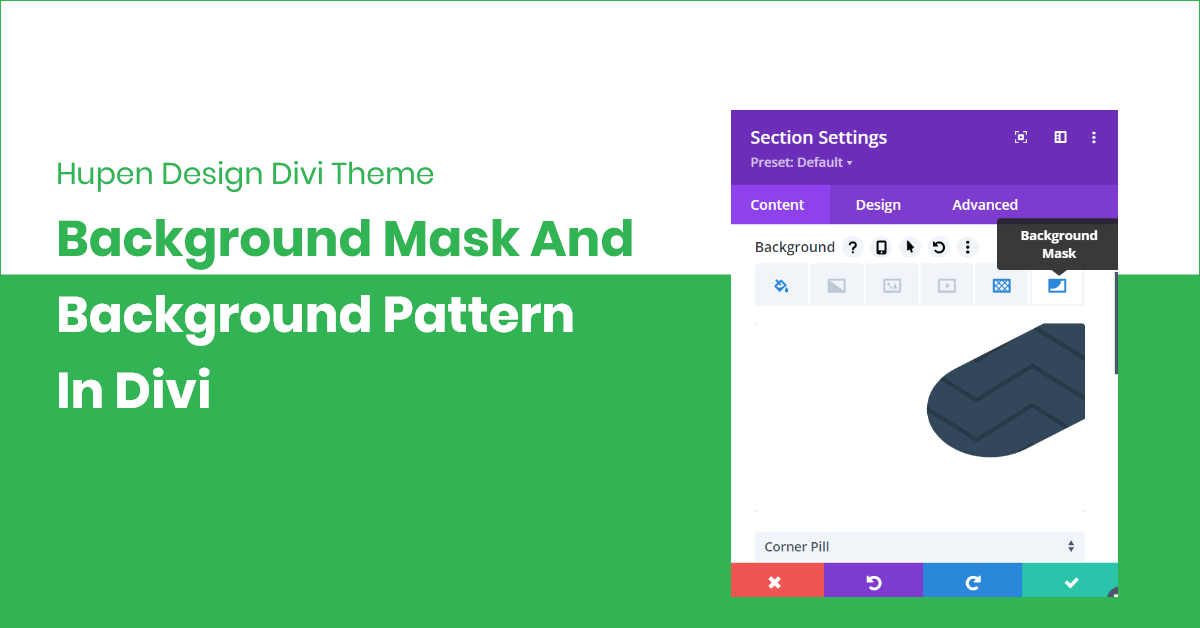 Divi is the most popular visual drag and drop website builder for WordPress. It is developed and maintained by Elegant Themes. With Divi, you can build beautiful, powerful, and eye-catching websites. With the version of 4.15.0 Divi has brought the most powerful features like Background Pattern and Background Mask. These two brand new design settings allow you to create a vast array of new visual effects by combining colors, images, gradients, masks, and patterns using a simple new interface.
Background masks use positive and negative space to frame backgrounds and create new shapes. Background masks are placed on top of your background elements and below your content, and they work with background gradients, images, videos, and parallax images too. Masks are built using SVGs, so they are super crisp, lightweight, and will automatically conform to the size of your elements. There are more than 20 builtin background masks you can choose from.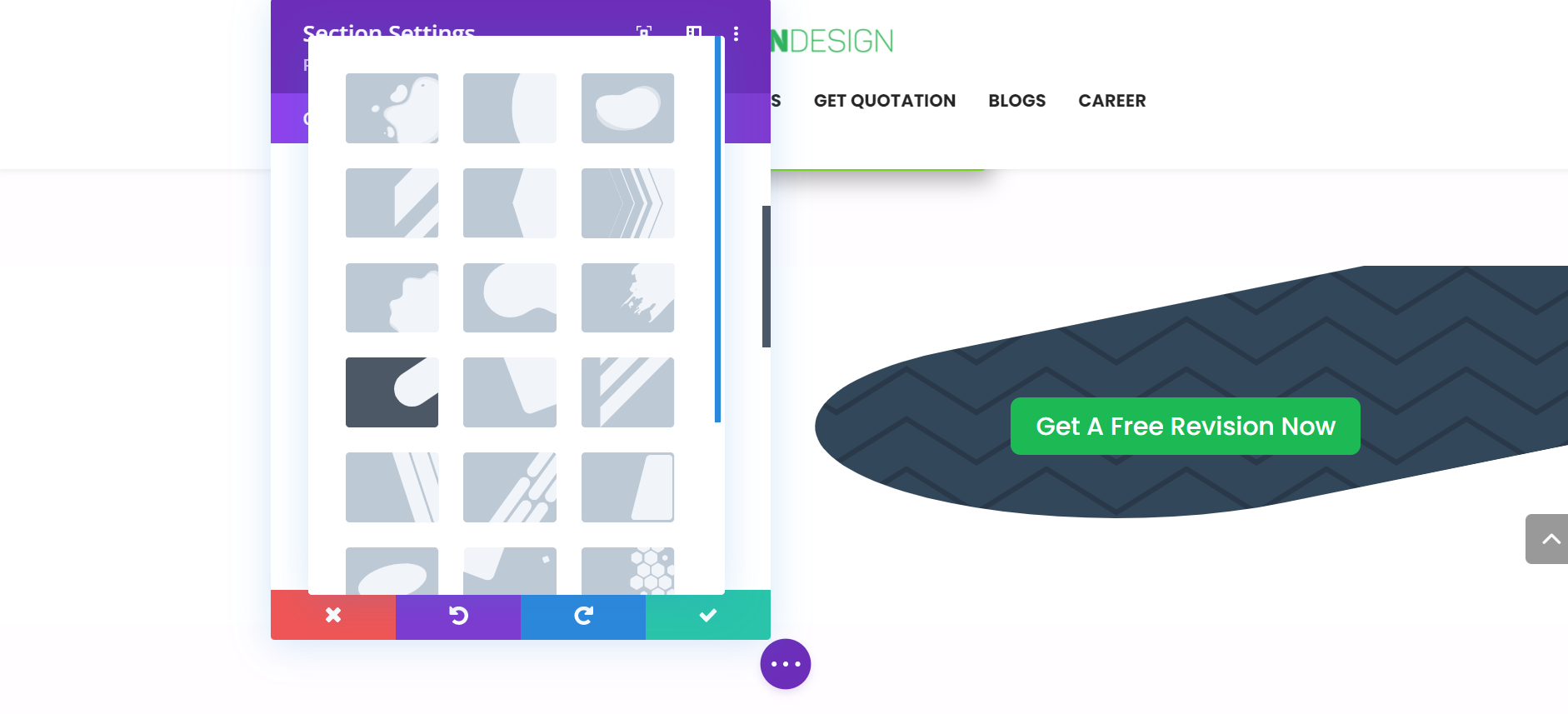 Background patterns are placed on top of your background element below your content, that emphasize your content and design. There are more than 20 builtin background patterns you can choose from.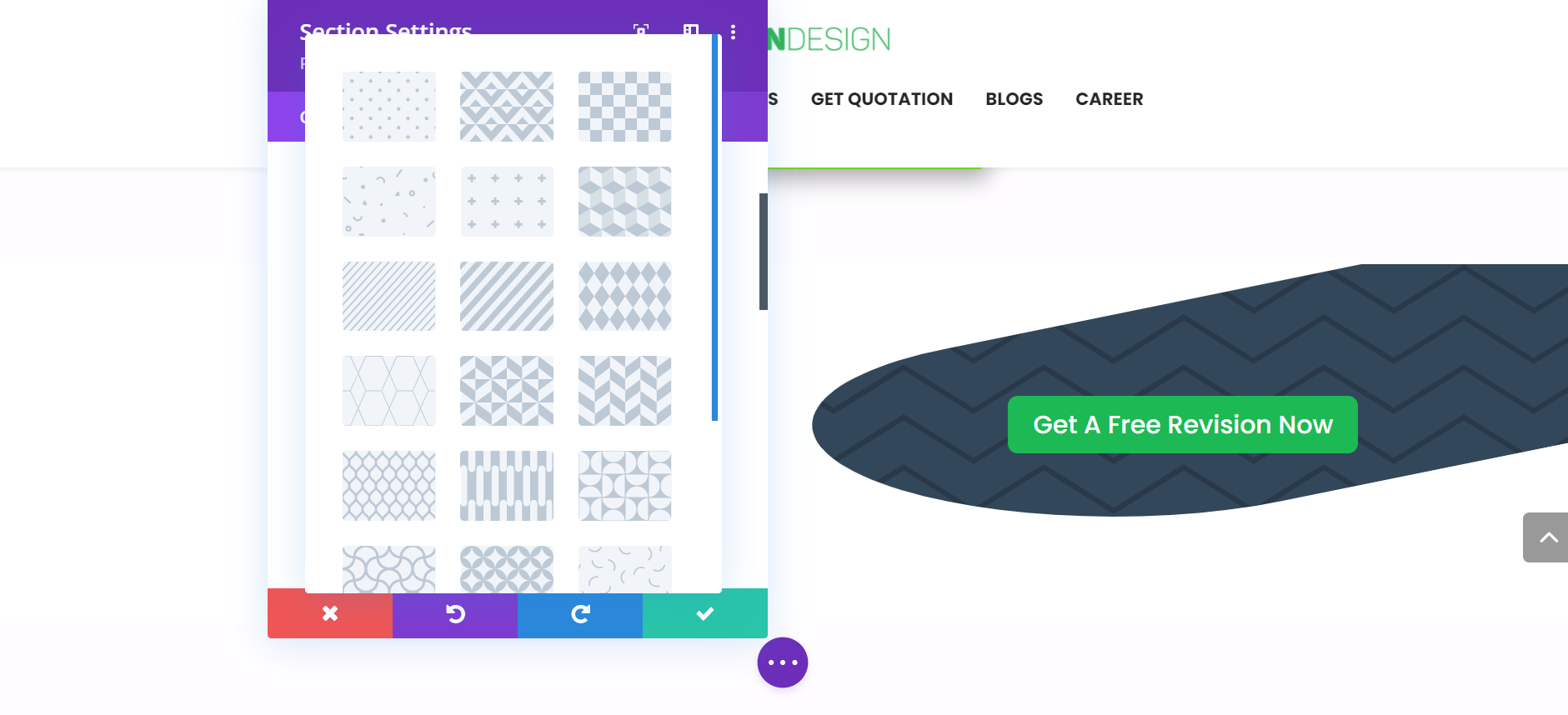 But what if you want to upload your own SVG design patterns and masks? Well, you can not upload your custom designs yet. I hope we can have that too in later releases of Divi Theme.
Hupen Pun
Hi There, I am Hupen Pun. I enjoy Teaching Mathematics/Science, Trekking Guiding in Himalayas, Developing Web Applications.